Samuel Munson Vancleave – Saga #4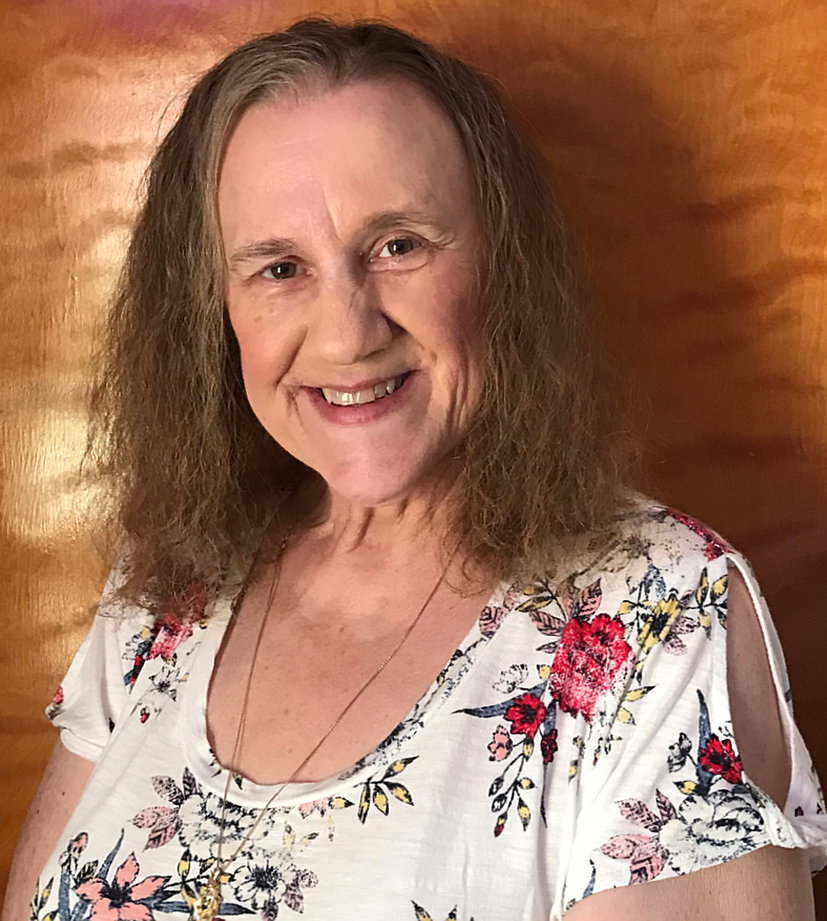 Samuel carries his mother's maiden name as his middle, son of Benjamin Samuel and Ruth Munson, born in Mocksville, Rowan County, NC on 25 Feb 1770. At age 21 (March 1791) he married Elizabeth Woods daughter of Abijah and Mary Jane (Morrison) Woods and later married a Sarah Garner according to many sources, but I think it may be his son who did? He was a furniture maker and well admired for this trait, but in his early days as a young man, he and his friend, Tom Mahuron (via a letter from Jonathan Vancleave, nephew of Samuel's) had just talked about what they would do if they were captured by Indians. Tom said he'd be killed first before going and Sam said he'd take his chances and go with them, trying to make it back at a future date.
Well, these two were working on making a work shed one day not long thereafter. Tom kept saying he heard something, and indeed it was what they had feared. I'll not tell you what happened to Tom when he wrapped his arms around a sapling and wouldn't go but as you probably have guessed, Sam did indeed. When they arrived at their destination, Sam hoed corn with the women but he didn't do well (on purpose), so he was taken on hunts for food, at which he exceeded. In fact, he became one of their favorites, so much so they wanted him to marry one of their beautiful maidens. He said no as he had a wife and children in Kentuck and that was all he cared for. After a long time with them (all the way to the St. Joseph River, northern Michigan) they let him go on hunts alone but they counted the number of shots he had and he had to make it tally. What they didn't know was he cut the bullets, only using half the shot, still getting their game. There was another man named Scott as a prisoner with Sam and one day Sam said, "This is the day I propose to lead our way back home." Scott insisted he was the better for it so they were gone all day and ended-up at the back side of the village they had just left. They got up in a hollow log, waited until the next night, when Sam lead them home after 18 months. In September, 1813 Sam received a deed from his father for 68 acres.
Sam moved with his family to Indiana after Elizabeth's death and his (?) remarriage to Sarah Garner (21 Dec 1823 in Shelby Co KY) and lived here until he died (24 August 1843) and is buried in the Old Union Cemetery near Waveland. Thanks muches to Sue P for the photo from FindAGrave, Sam's entry tagged "Preacher Sam." Other than the obvious, I can't find an explanation for that. Anyone know?
Samuel received 160 acres from a land grant, signed by John Quincy Adams, President, in Brown Township, and built at least his own mill and possibly two or three others on Indian and then Sugar Creek. His property in Shelby County he deeded to his children ("for natural love and affection, I bear my son, Cyrus…" 62 acres; same deal to son Samuel, probably others but all I could find)!
The first child I have for this man is a Samuel but he is not on many family trees; however, I have him born 18 March 1792 (perfect fit for his parents' marriage and perfect age to be given the property in Shelby County above).
Also have an Absolom in this family who died young, 1793-1810.
Next son up, Cyrus we know quite a bit about born 12 Nov 1795 died in Sept 1872 in Kansas, married Malinda Mitchell (daughter of Dan and Mary Overstreet Mitchell). They parented Albert Mitchell Vancleave plus at least: Amanda who died at age 16; Mary Overstreet Vancleave (married in Greencastle to Marion Grimes and they went to Monroe County, Iowa, Marion must have passed young, she remarried a Turpin and was again widowed – two Grimes daughters, Elizabeth and Sarah plus a son, Cyrus Turpin, living very close to her Uncle Hiram in a couple of Iowa census records) plus Paulina.
I have a Mary (Polly) born 1793 Shelby County died 1875 married to a Samuel Williams and guess what – nothing else for them.
Hiram Walter was born 18 June 1798 Shelby County and died 30 April 1871 Monroe, Iowa. He married Paulina Mitchell (Malinda's sister above) who died the year after Hiram and they are buried in Blakesburg Cemetery. Their children were: Hiram William (who fathered 8); Newton Brown (9 children); Cyrus O (5); James Allen (4) and Ann (?).
Cynthia born about 1800 in Shelby County married James Allen and I purposely didn't research this name for the article as doubt they were here and the name is so common. Later maybe!
Ruth came next and I have she died the same year as her father (1843) but nothing on a marriage or not. In MoCo a Ruth married Hamilton Gritton Sept 1830 and another one to Johnson Todd (2-11-1841). Either her?
Abijah Wood Vancleave moved north (MoCo) then west (Wapello, Iowa) and finally south to Karnes County, Texas where he and wife Anna Jane Mount are buried. In 1850 Wapello he had a nice farm and children Samuel; Mathias; Elijah; William; America; Abijah and Louiza, all born in MoCo. They weren't in Iowa long as by 1860 they were in Texas where AWV is listed as a stock raiser.
Lucretia (26 March 1812–14 July 1887 buried McConnell Cemetery in Oxford) Vancleave married William Minter Layne in 1825 (1805-1888) but lived in MoCo up through at least 1860. His children: Henry; Emily; Sarah E; George W and Eunice plus possibly a Lucretia.
William B. G. Vancleave was born about 1814 in Shelby County and married Pauline Cole but where oh where did William go?
Samuel's wife (I'm still a bit unsure on this but almost all the family trees have this) Elizabeth Woods passed away and he evidently married Sarah Garner who would have been about 40. They had one son, Samuel Garner VanCleave born Shelby died Marion Iowa July 1904 married Sara Teeters and parented five children (love their names – Hortensia Artitia married Joshua Vancleave buried Dawson Co Nebraska); William Preston; Paris Teeters; Louisa Helen and Cyrus Marion) and they produced at least 22 more for the family tree … thanks to Samuel Munson that is!!
Karen Zach is the editor of Montgomery Memories, our monthly magazine all about Montgomery County. Her column, Around the County, appears each Thursday in The Paper of Montgomery County. You can reach her at [email protected].